The Association of Independent Non-Executive Directors was established in 2019.
- Professional activation and integration of the independent non-executive director community
- Promoting corporate governance principles
- Raising trust in public companies' supervisory bodies
- Professional development and preparing independent non-executive directors for technological and social challenges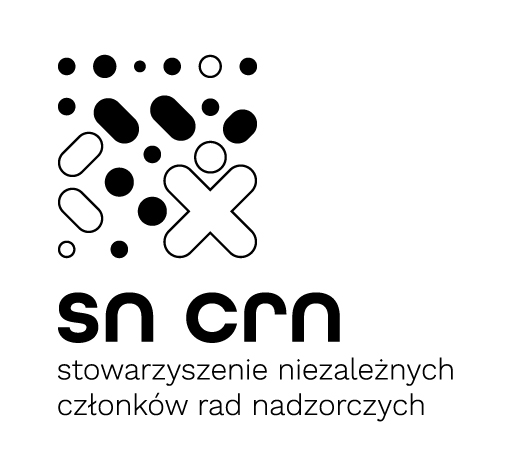 We pursue these goals through elevating the knowledge and qualifications of our members, both in liaison with renowned experts in fields of law, accounting, risk management and IT, as well as through sharing experience between members. We actively participate in the legislative process with respect to corporate governance, broadly understood.